Coaching Services
The answers you need exist within you
UC1L coaching takes self-empowerment to a whole new level.
UC1L provides personalized coaching services to help unlock a better you. Learn from a professional UC1L volunteer coach to help you achieve success in any area of your life.
Our Approach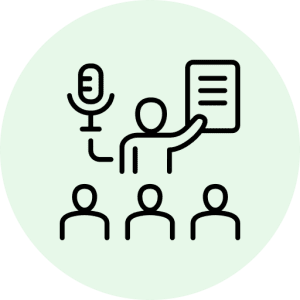 UC1L Coaching
Helps you to take charge of your life. Let's work together so we can empower you to achieve your goals and dreams, whether you want to pursue personal development, improve your relationships, or reach a higher level of consciousness and awareness.
Stress Management
Discover effective, practical tools to avoid and manage your stress response and how to cope when overwhelmed. Exercise, a healthy personalized life style, positive journaling, adequate sleep, and guided imagery can all play a vital role in helping you manage stress, anxiety and illnesses.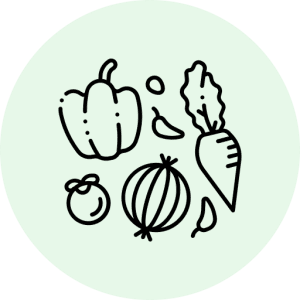 Weight Loss & Nutrition
Get the help you need to understand how to nourish your body for optimum health, weight loss, and vitality. Develop positive eating habits that will help keep you fit at any stage of life.
Virtual Coaching
Professional and personal coaching in your choice of environment. Private and safe virtual coaching sessions will help you achieve success in any area of life. Learn to listen and trust your inner self and your intuition.
Free initial coaching session
During this free session, you'll meet your virtual coach, understand the coaching process and what to expect.
Free assessment
* After your first free session, your next session/s are based on donations.
We've suggested guide amounts for the packages below.
Personalized Coaching Session $149*
Receive a coaching session, including: guided breathing meditation, energy work, and inner connection to release unwanted pattern of current behavior.
SCHEDULE
Membership
* All prices are based on donations
SCHEDULE
3-MONTH MEMBERSHIP $1499*
Receive 9 coaching sessions, including: personalized whole health healing via intuitive guidance, nutrition and exercise counselling, access to UC1L's community, intuitive healing, mental, emotional, physical, and spiritual connection, decoding the language of your thoughts, feelings and actions.
SCHEDULE
6-MONTH MEMBERSHIP $2999*
Receive 18 coaching sessions, including everything in 3 month membership plus: align your desires with SMART goals, gain higher self-confidence and self-esteem.
SCHEDULE
12-MONTH MEMBERSHIP $5999*
Receive 36 coaching sessions, including everything in 6 month membership plus: learn to be in-sync with mind-body-soul, increase your wisdom and your emotional and social intelligence, learn to lead your life from within.